Transparency and Policies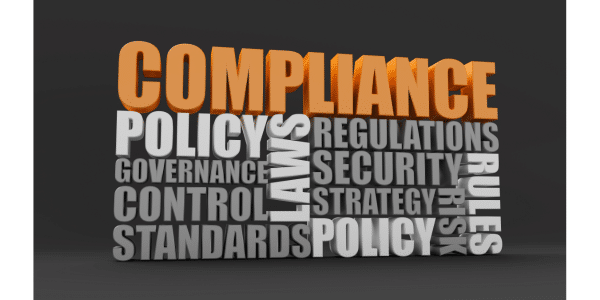 Affiliate Disclosure
Affiliate Relationships:
WalletHackers.com participates in affiliate marketing programs.
We may earn commissions from products or services recommended on this site.
This does not affect the price you pay.
Identifying Affiliate Links:
Affiliate links may be included in our content.
Look for disclosures like "[Affiliate]" or "We may earn a commission" near affiliate-linked content.
Privacy Policy
Data Collection:
We collect data for statistical and analytical purposes.
We respect your privacy and safeguard your data.
Cookies and tracking:
We use cookies and tracking technologies for website functionality.
You can manage your cookie preferences in your browser settings.
Contact Us:
Accessibility
Accessibility Commitment:
WalletHackers.com is committed to making our website accessible to all users.
We strive to meet or exceed WCAG 2.1 standards for web accessibility.
Features and Tools:
Our site includes features such as alt text for images, keyboard navigation, and compatibility with screen reader software.
Reporting accessibility issues:
If you encounter any accessibility barriers on our site, please report them to support@wallethackers.com.
Transparency and Disclosure
Content Intent:
The content on WalletHackers.com is for informational purposes only.
It should not be considered financial or professional advice.
Conflicts of interest:
We may have financial or professional relationships that could influence our content.
We are committed to transparency and will disclose such relationships.