The Top 5 Bill Tracking Apps Compared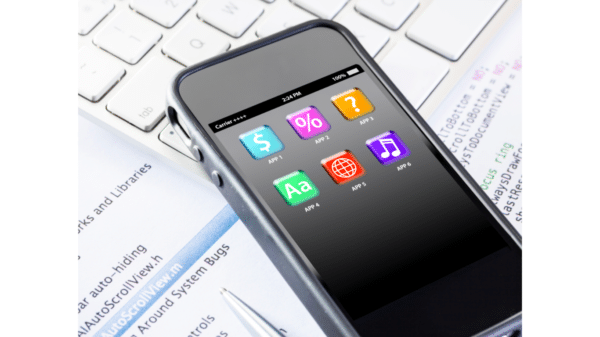 In today's digital age, managing finances has become more streamlined than ever before. With a plethora of budgeting apps available, individuals can effortlessly track their expenses, set financial goals, and gain insights into their spending habits.
Below is a comprehensive table that highlights the top 5 billing tracking apps on the market, detailing their primary purpose, key features, and associated costs. Use this guide to find the perfect tool to enhance your financial journey.
| App | Purpose | Features | Costs | Pros | Cons |
| --- | --- | --- | --- | --- | --- |
| Mint | Comprehensive financial management | Connects to bank accounts, tracks spending, creates budgets, monitors credit scores, and sends bill reminders | Free | Comprehensive features, user-friendly interface, credit score tracking | Ads: some users report syncing issues |
| YNAB (You Need A Budget) | Zero-based budgeting | Every dollar gets a job, prioritizes spending, has debt paydown tools, and tracks goals. | $14.99/month or $99/year | Effective for debt reduction, strong community support, and educational resources | Learning curve, and cost is higher than some alternatives |
| Goodbudget | Envelope budgeting system | Digital envelope budgeting: allocate money to specific categories | Free and Paid versions | Great for envelope budgeting enthusiasts, syncs across devices | Limited envelopes in free version; no bank syncing |
| EveryDollar | Zero-based budgeting | Assign every dollar to a category and track where each penny goes | $17.99/month or $79.99/year | Simple interface, backed by Dave Ramsey's principles | Bank syncing is only available in paid version |
| Empower Personal Wealth | Wealth and spending tracking | Monitors account balances and spending and offers insights into saving opportunities | Varies (often a monthly fee) | Comprehensive wealth tracking and actionable insights | Monthly fees might be overwhelming for beginners |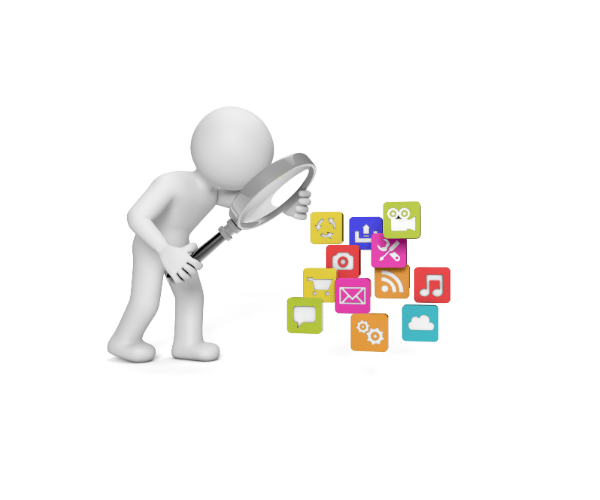 Conclusion:
Choosing the right budgeting tool can simplify your financial journey. The apps that Wallet Hackers highlighted cater to diverse needs, from comprehensive management to specific budgeting styles. Dive into these top picks, understand your spending, and pave the way to financial success. Make every penny count!